Automatic Glass Perfume Bottle Polishing Machine
Product name:Automatic Glass Bottle Polishing Machine
Applications:
This machine is mainly for the square glass bottle surface treatment before printing.
It's function is to polish the glass surface to make it high smoothness.
Features:
1.The polishing machine is designed for the glass square bottle's surface treatment before printing.
2.Easy operation and fast adjusting.
3.Full Automatic and Stable running with good polishing effect.
4.It has the coarse grinding and fine grinding millstone.Polishing automatically
5.It with automatic water spary system.
6.Automatic reversing device
7.Using Cam indexing system.Auto loading and unloading with robot
Parameters:
1.Polish the square bottles with 4 sides.
2.Product Size: Glass perfume bottles
3.Speed: 8pcs/min
4.Air Pressure: 0.5-0.6Mpa
5.Unit Power: 380VAC 50HZ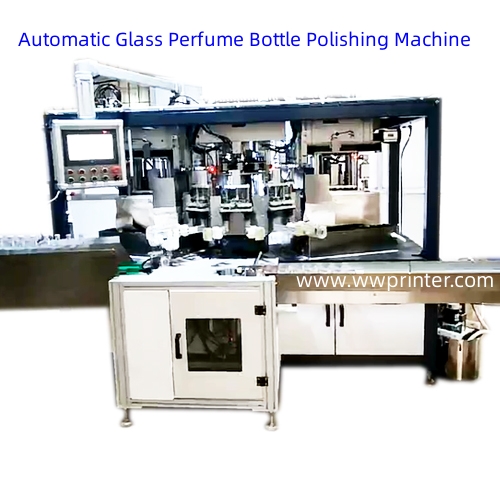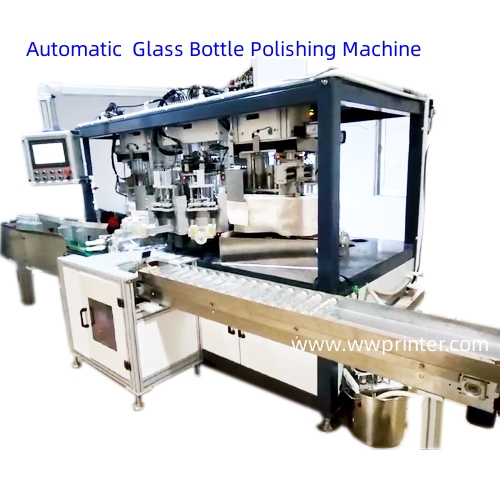 Automatic Glass Bottle Polishing Machine Video: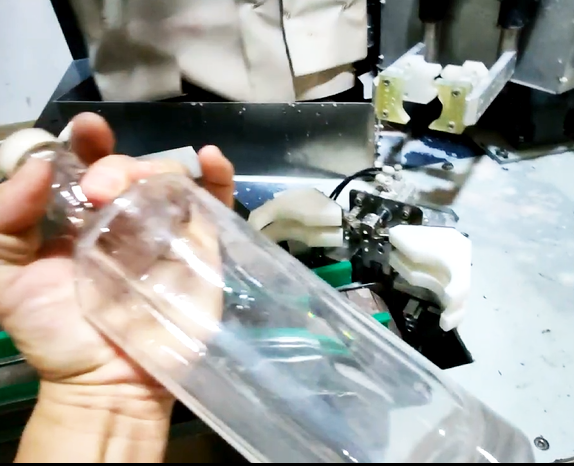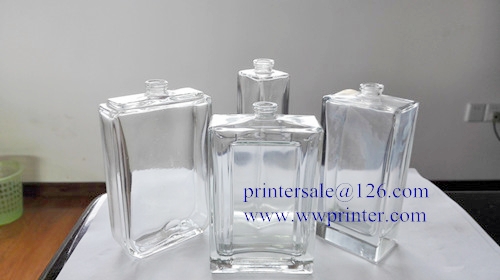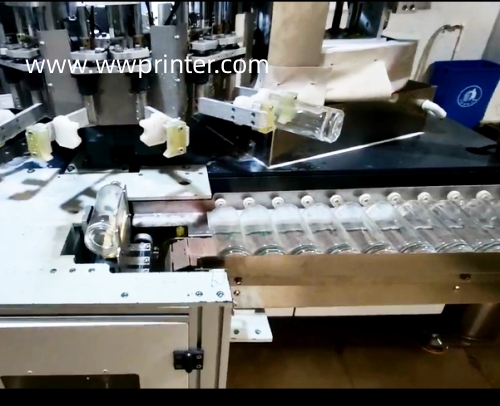 Customer's Glass Bottle Polishing Machines works very well!
They ordered so many Glass Perfume Bottle Polish Machines from US.